Open Train Project
Trains are one of most sustainable ways of transport. They generate four times less carbon footprint than flying and two less than driving. The goal of the OpenTrainProject is to gather information about the worldwide passenger train network and provide technical solutions for promotion of this method of transportation.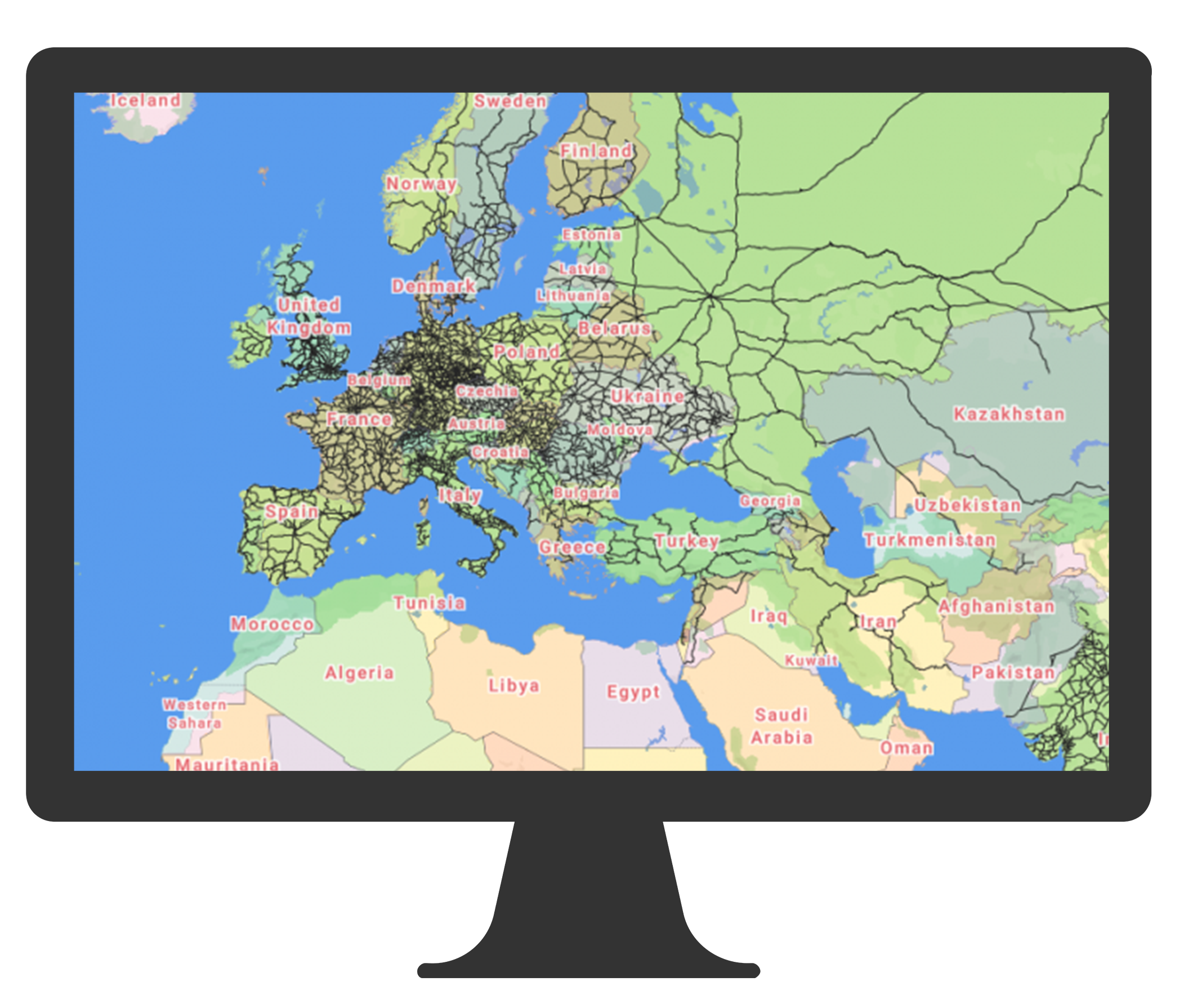 EXPLORE OUR WORLD PASSANGER TRAINS MAP!
Grams of CO2 per pass. km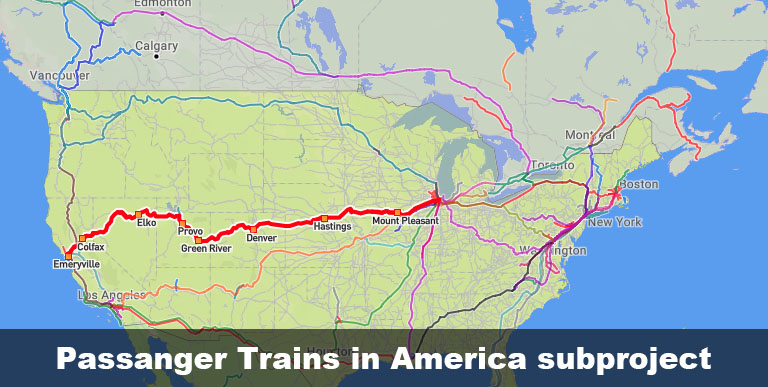 Want to get involved?
Join out community.
Our Goals
---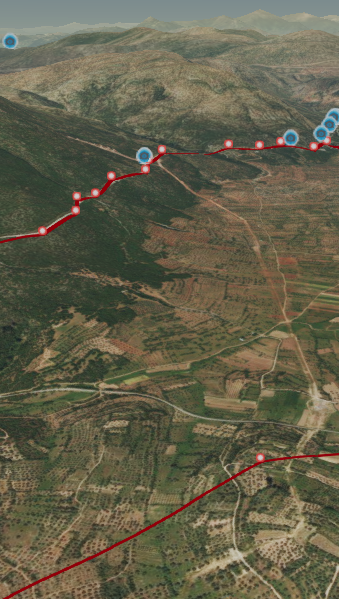 World Railway Maps
Passenger and freight lines, 2D and 3D maps for both promotion and other usages.
Rail vehicles prototypes
Alternative fuels,heritage trains, narrow gauge, railbike, autonomous trains
Promotion of sleeping trains
Supporting flygskam movement, revival of night trains in europe.
Passenger Train Database
From stations to lines, corridors, services. Everything available on the open licenses.