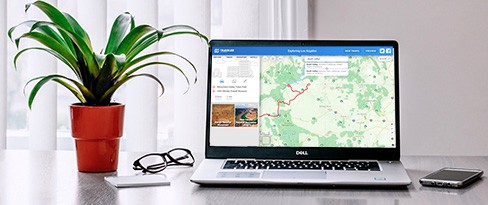 Planning Your Next Vacation Adventure? Utilize the Traveler Travel Planner Tool for the Best Results
When it is time to plan upcoming vacations, how many hours does it take you?
Are you the type of person who can easily determine where you want to go and can magically get everything arranged in an hour or less? Or do you usually need a little help choosing a destination before the actual planning begins?
If you are like many people, you are going to fall into the latter category, and that can add hours to the travel planning stage! Thankfully, there is a handy travel planning tool that can make the entire process super simple.
The Traveler travel planner tool is completely free to use, and it is the best place to get ideas of where to go or what to do when you arrive in the destination of your choice.
You can even have a list created for where you should go according to your interests or the destinations that have been deemed the best by past travelers. A few clicks on your keyboard will have a vacation destination list popping up and you can choose any of them or simply start over again if nothing piques your interest.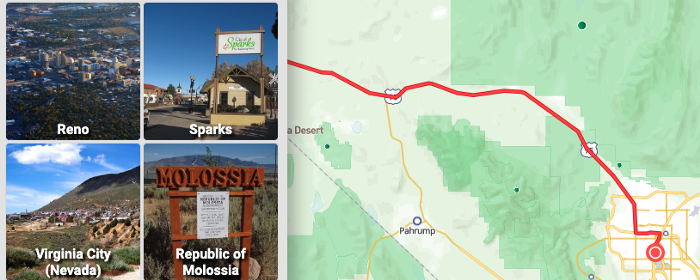 Once you have your inspiration, you can truly get into the planning of your trip. This is where the real fun begins, because the Traveler does all the work for you. Since the site knows your interests, it will automatically pull some attractions and landmarks up for you. Of course, you can add as many as you wish along the route or even go off the beaten path if need be. There will be no castle, national park, city, or other attraction that you cannot add to your vacation with the Traveler.
The Traveler will also recommend other attractions according to your current choices. This will ensure you do not miss other important landmarks or features near the roads you are traveling on. These are all sites that many people miss, because they are unaware of them, but the Traveler believes in leaving nothing out when it comes to trip planning.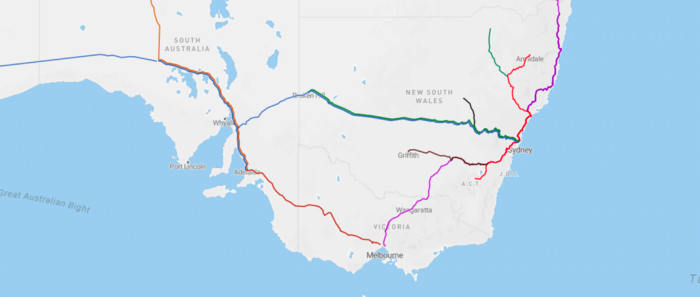 The best part of planning your trip with the Traveler is you can create your plan via public transportation or rental car. The Traveler knows the routes for the public transportation that is available everywhere, so it will never suggest anything that you will not be able to reach easily with the transportation you require. You can even see the train timetables in some parts of the world, so you will always know what is available near the train stations that you may travel to on your vacation.

As soon as you are finished adding everything to your plan, you can instantly see the full route statistics. Once you are happy with what you are seeing, you can download into an Excel file that can be accessed on your smartphone at any time. This ensures that you are never without your Traveler plan, even if internet is not available.
Sharing your travel fun is as easy as linking photographs and your thoughts to every location you visit. You can add this information at any time, even if you do not have internet, and then share it all when you are back online or after you return home. You will never forget even the smallest detail with this feature, since you never need to wait to add anything to your files.
While Facebook is the usual sharing page for all things travel, you can also embed your travel journeys on your blog. This makes it easier for you to keep your readers caught up on your travels without spending hours recalling it all into shorter posts that miss the best parts!
The Traveler will even keep your travel information together for you in one place, so you can easily access it in the future. You will never wonder if you have seen a specific attraction, or visited a certain part of the world, again, because you can check the Traveler and know whether or not you did in seconds. This feature can be very helpful when you are making future travel plans, because the Traveler travel planning tool can use your old interests, and any new ones you have, to find your next vacation destination. It will never recommend a place you have visited before, although that doesn't mean you cannot choose to visit the same area again and plan an entirely new trip as well. The Traveler will just create it as a new trip, and you can see everything you missed the last time you were there.
The Traveler travel planning tool is going to change the way you vacation for the better! Start using it today and see how amazing your future vacations will be!